Hands on ESSA 2020
Location:

Eureka Springs School of the Arts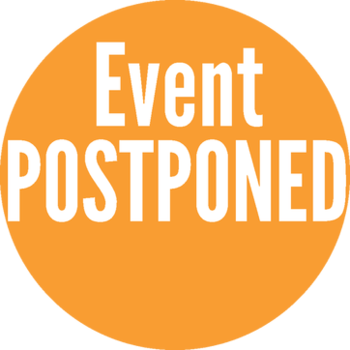 We want to ensure the safety of our visitors & community, so we have postponed our Hands on ESSA event. We will announce the new date as soon as possible.  In the meantime, MAKE ART – CREATE – DREAM – BE WELL     
Does Art make you happy?  Did you know that engaging with art is vital to the human experience?  It's true – Let us show you!
Join us for our Spring Fundraiser, Hands on ESSA .  The event will be held at our ESSA Campus, which is located 15751 Hwy. 62 W.
Some of the finest makers and artists in this region will lead attendees with creating in several different mediums
Hands on Demonstration Stations will include:
Blacksmithing
Turning Pottery on a Wheel
Hand Building with Clay
Woodworking
Woodcarving
Jewelry
Recycled Wood Sculpture
Making One of Kind, Marbled Paper
Acrylic Painting
Community Weaving Project
The event will also feature a silent auction of original postcard sized art created by regional artists, as well as raffles and refreshments. This event is free to the public and everyone in the community is invited and encouraged to tour the campus and participate in all the hands on activities.
For more information, contact Hilka Irvin, hilk@essa-art.org or call ESSA at 479-253-5384